Support Us
Join us in being the change, one dollar, one book, one hour at a time.
All of our literacy intervention programmes are funded by generous sponsors. Without your support, we would not be able to continue the essential work we are doing to address literacy issues in the Cayman Islands.
Donate Money
We accept donations of all sizes in US dollars or Cayman Islands dollars. Select the donation amount and complete the form below to make a donation. We will follow up with you directly to process the payment.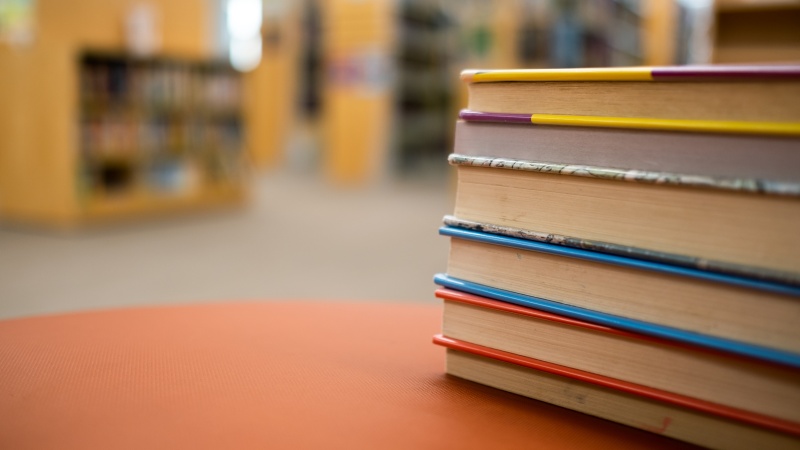 Donate Books
Studies show that children who have daily access to quality books develop the skills necessary to lead a more opportunity rich life. To date, LIFE has donated over 70,000 books to the local community, thanks to the generosity of our sponsors and volunteers. If you would like to make a book donation, please email books@life.org.ky.
Donate Your Time
None of the crucial work we do could be done without the help of generous individuals who volunteer their time and expertise. We are always looking for passionate, dedicated volunteers to help with the success of our programmes and initiatives.

Our weekly Paired Reading Programme that is carried out through government schools is staffed by volunteers. All volunteers must complete an online application which will then be forwarded to our Volunteer & Programmes Coordinator for approval. For more information please call (345) 328-3120.