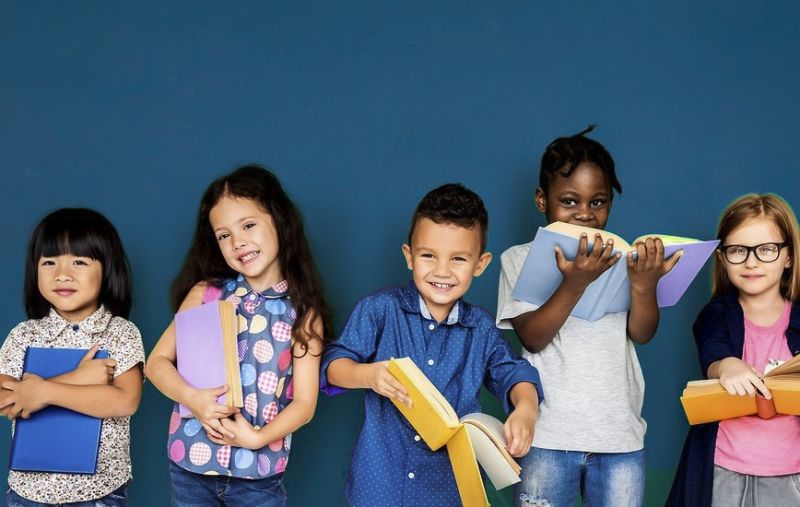 Our Programmes
LIFE strives to identify effective long-term solutions to the existing problem of low literacy levels in the Cayman Islands and assist in making the necessary changes to facilitate better teaching and learning in schools. One of the ways we achieve this is through our inclusive programme offerings.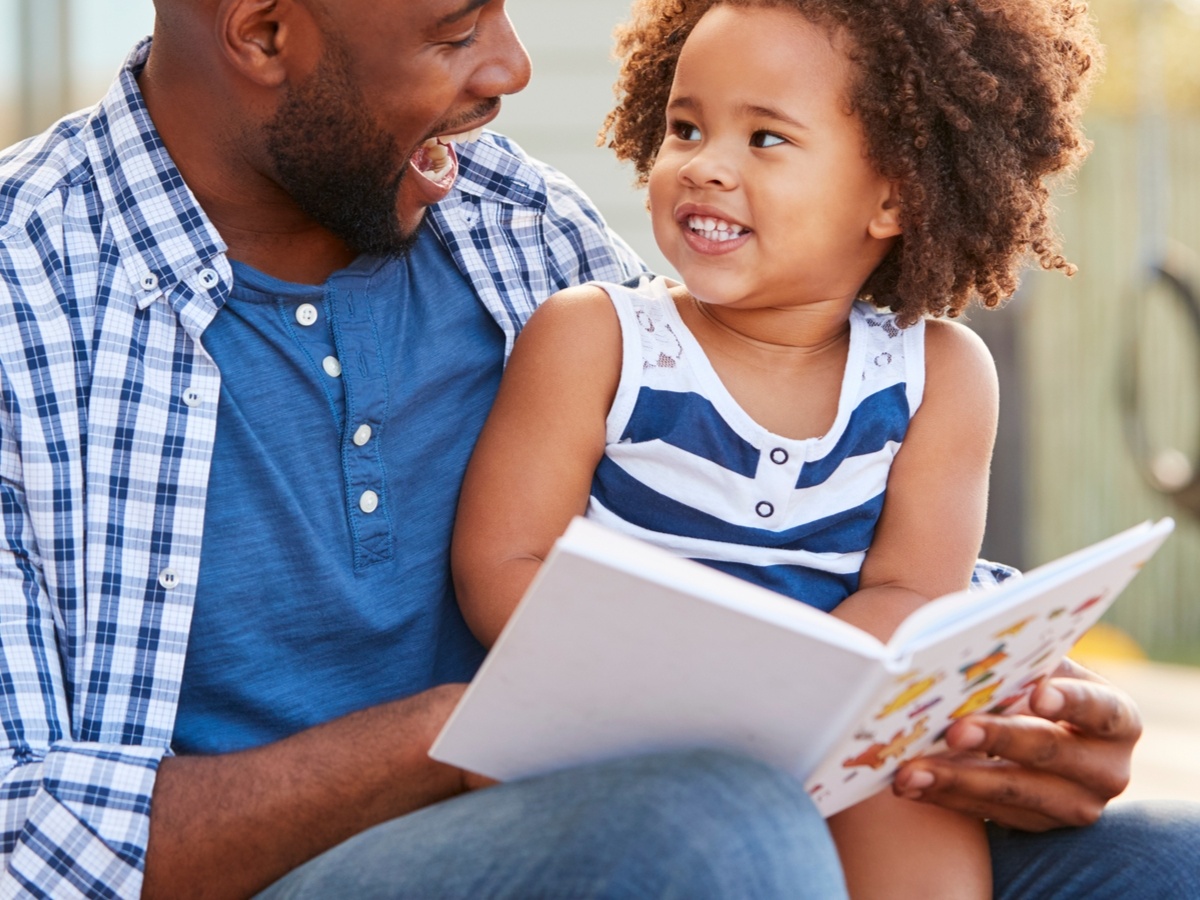 Thrive by Five
"It is easier to build strong children, than to repair broken adults." F. Douglass
At LIFE, we believe that change starts with investment in foundational literacy in the Early Years. International research shows that children thrive with supportive caregiving and strong Early Childhood programmes. If 90% of a child's brain capacity develops before age 5 - the most significant period of brain development ever – and reading just one picture book a day to a child introduces them to 78,000 words a year, the time to act is now.
LIFE is offering hope to families with children aged birth to 5 years of age with our new evidence-based Early Years literacy programme, Thrive By Five. Developed in collaboration with the Cayman Islands Early Childhood Association, Thrive By Five launched in select preschools in September 2021, providing print-rich environments with our signature curated classroom libraries, teacher training and coaching for staff and caregivers, and parent involvement workshops to foster positive dispositions towards literacy by exploring language, sounds, letters, and print in authentic, developmentally-appropriate ways even before children learn to read.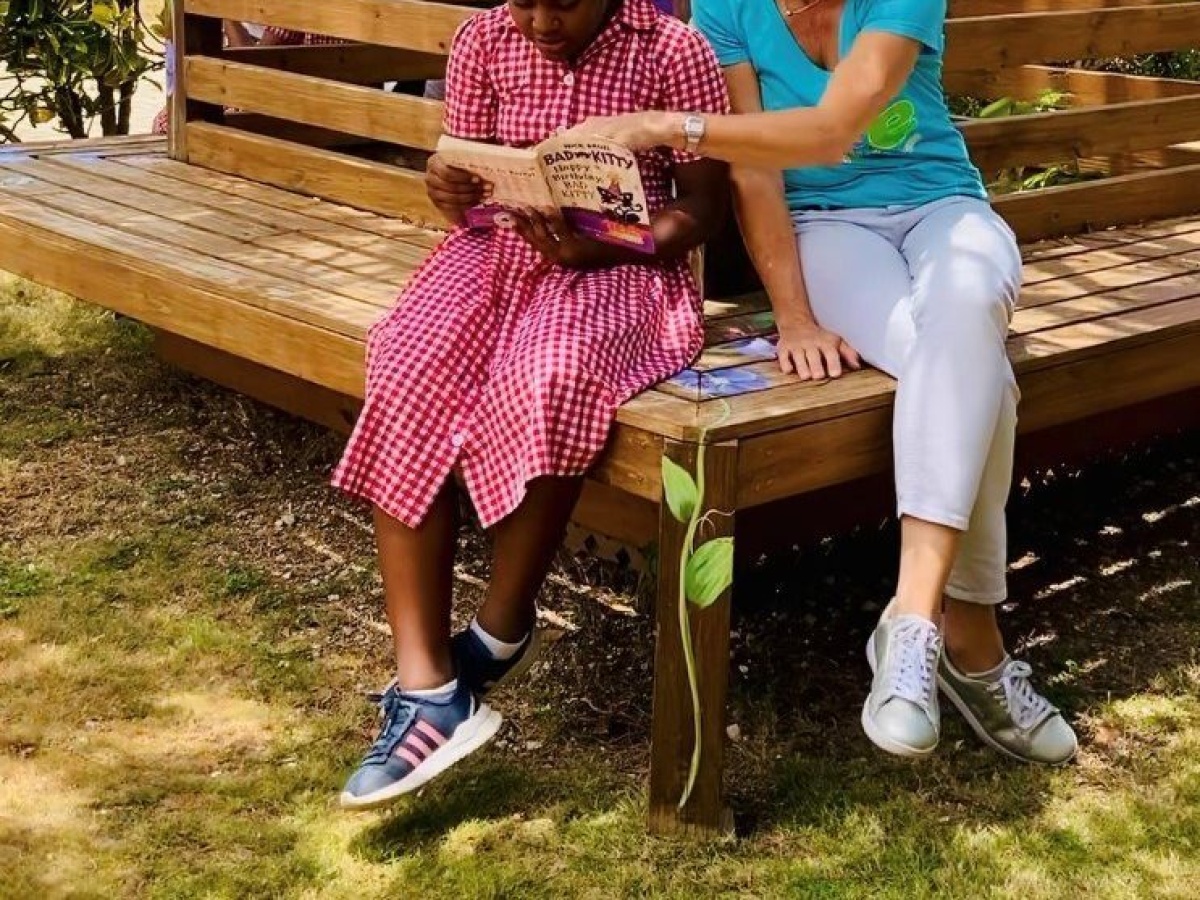 Paired Reading
In September 2022, our Paired Reading programme resumed at John Gray High School. The programme works by pairing volunteers with students, to provide one-to-one assistance with their reading for 30 minutes each week at the school. LIFE provides basic training on reading support strategies to maximise the benefits for students. Our volunteers always enjoy reading with the students, the teachers are very grateful for the additional support and the students love having time to read with their reading 'buddies'.
Following from the programmes' hiatus (due to Covid-19 restrictions), we are now in the process of preparing to offer the programme again throughout the government primary schools. We recently began sessions at Sir John A Cumber Primary School and we are currently in talks with other schools to begin the programme in the near future. As such, we are actively seeking new volunteers! To become a Paired Reading Volunteer, please fill out this form or email volunteer@life.org.ky for more information.
 
"The school has seen a real improvement in the participating students' overall reaching achievement." Miss Tamara Dixon, Red Bay Primary School
 
"It is about creating an environment that allows the children to read in a pleasurable way, using positive techniques that praise their performance and never criticise mistakes, only correct." Kevin Brett, KPMG Volunteer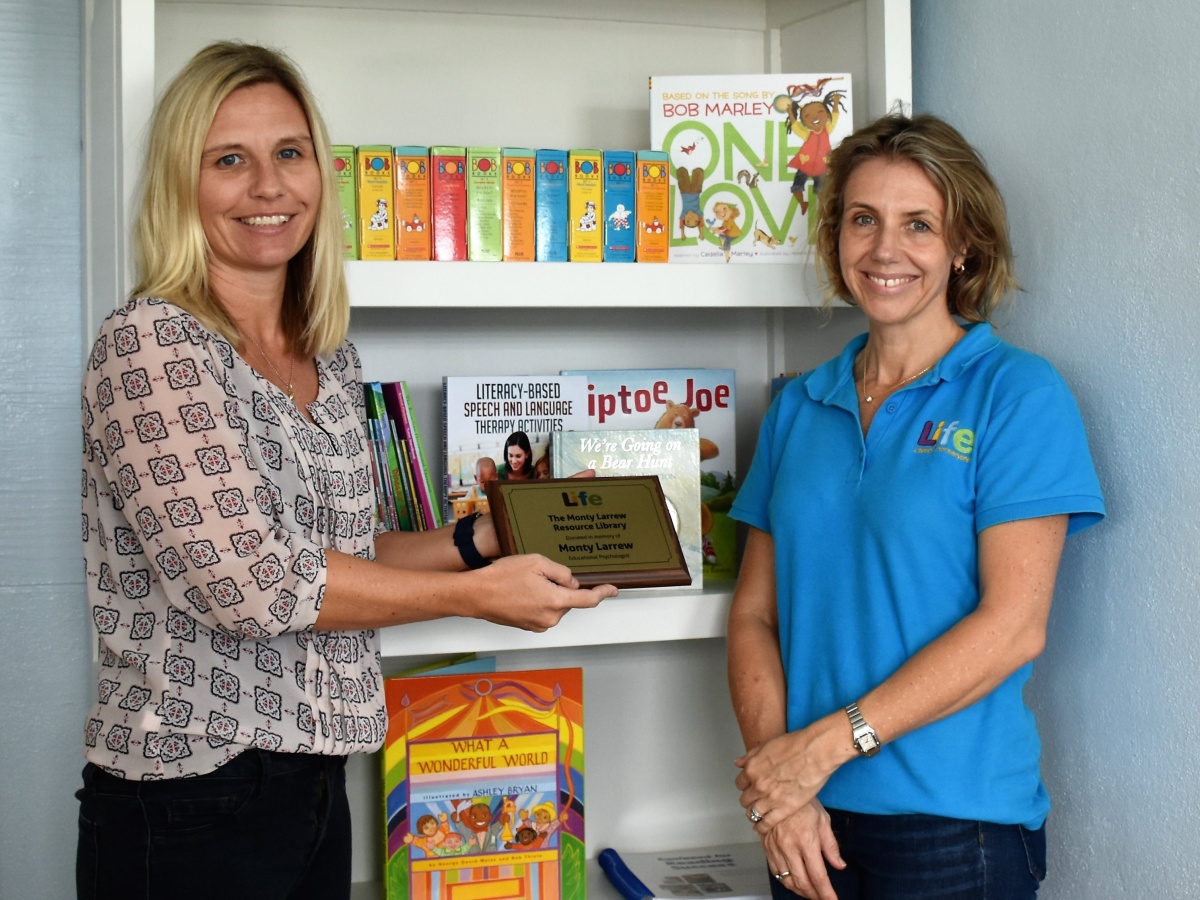 Book Donations
LIFE accepts donations of new and gently used books to develop much needed classroom libraries in each public school. Studies show that student achievement improves when there is easy access to a range of high-interest books in the classroom. When classrooms are filled with books and children are encouraged to read, their reading achievement, comprehension, and dispositions toward reading improve. This programme provides a supportive literacy environment in the classroom and LIFE is now the largest donor of books to the public school system having donated over 48,000 books in the last 4-5 years. These books include textbooks needed for student examination preparation. LIFE also provides teacher training on the optimal use of classroom libraries prior to any large donation.
During the school closures due to COVID-19, LIFE provided schools with over 1,400 books to vulnerable students who do not have internet access and/or a device or computer to access online learning.
- "I walked into a classroom yesterday. You would have been quite pleased to see him [a struggling reader] fully engrossed with 4 intriguing non-fiction books. Further evidence that your work is making a big difference in the lives of our little ones." - Ms. Jackson, Deputy Principal, EEPS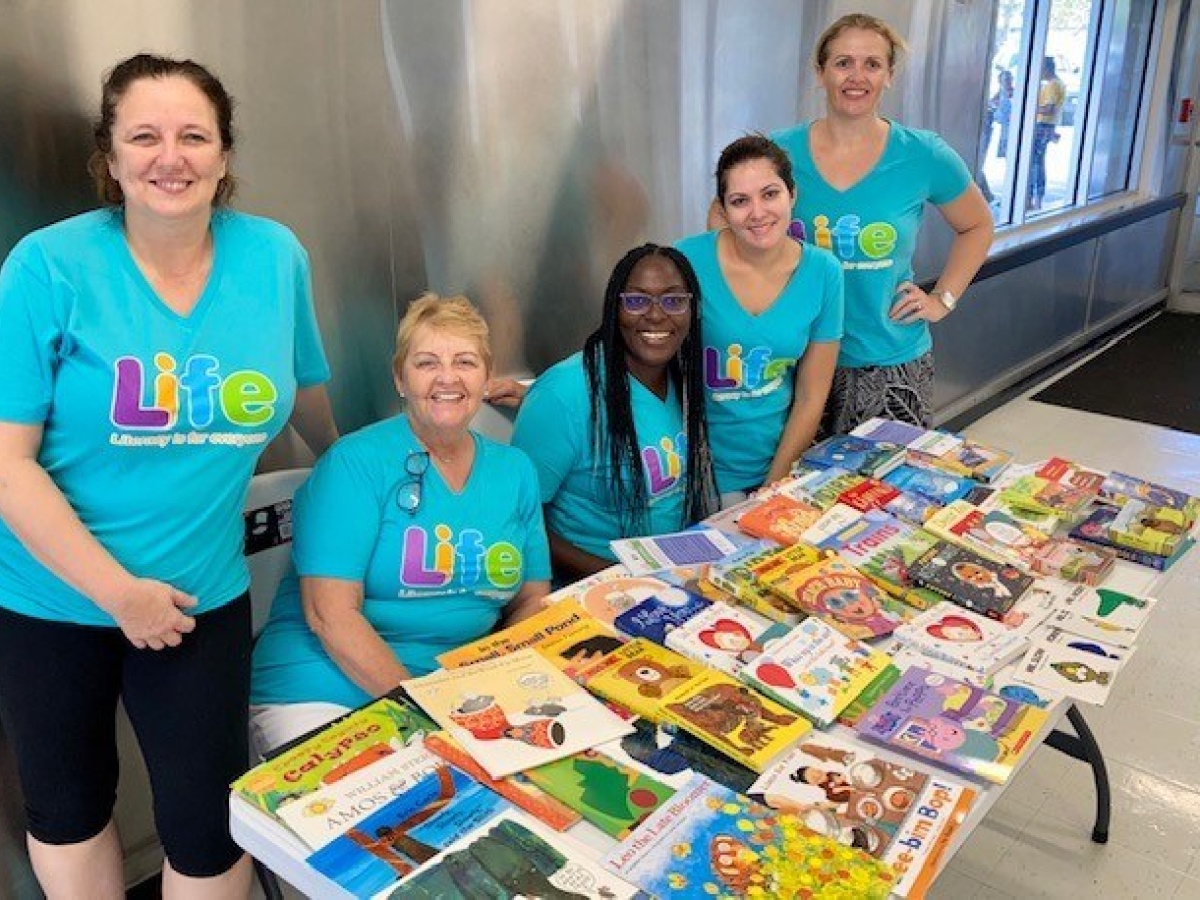 Community Outreach
Through LIFE's work in the community, we actively address and overcome the challenges currently presenting in Cayman's education system. We facilitate the disbursement of generous funds and resources received to go where they are needed most. We also participate in a variety of community-driven events including SMART START and Week of the Young Child, and supply books to the HSA Paediatric Clinic and General Practice Clinic waiting grooms.

To ensure that we are able to support as many members of our community as possible, LIFE regularly works alongside other education and community-focused organisations, such as the Ministry of Education, the Early Childhood Care and Education Unite (ECCEU), the Cayman Islands Early Childhood Association (CIECA), the Family Resource Centre, and other non-profits.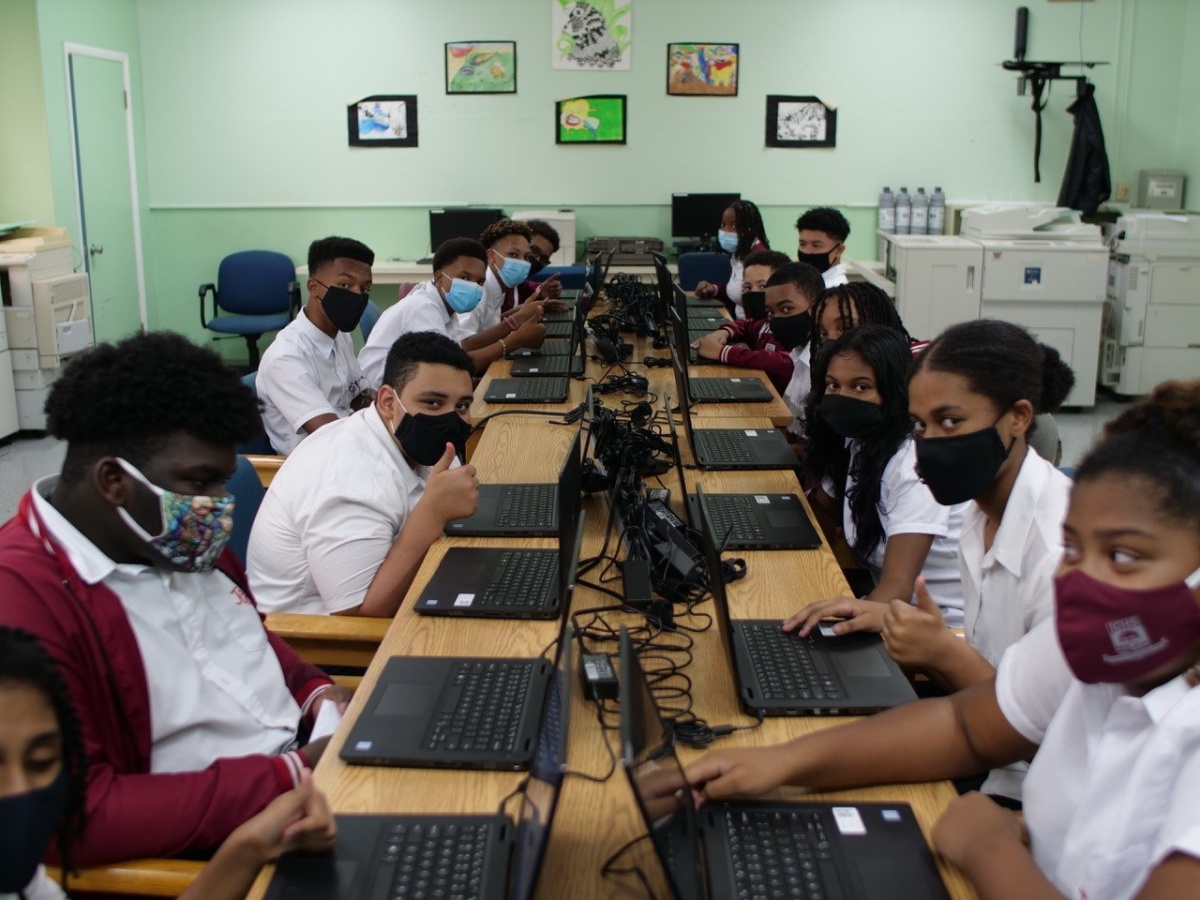 Education For Everyone
Education for Everyone was created by LIFE, the Ministry of Education and the Department of Education Services (DES) in March 2020 following school lockdowns, to offer a solution for children who did not have access to hardware to accommodate distance and home learning. This solution needed to encompass the provision of laptops, WiFi or internet access and imaging services. The Foster's Group, R3 Foundation, KPMG, Cayman National Bank, PWC Cayman, Rotary Grand Cayman Sunrise, Digicel, Flow, Logic, Cayman Airways, and an anonymous donor worked alongside LIFE and DES to provide over 1,600 laptops to students in need, along with WiFi or cabled internet access. Through their support of the Education for Everyone Project (E4E), a large number of families now have access to resources to accommodate after-school and at-home learning.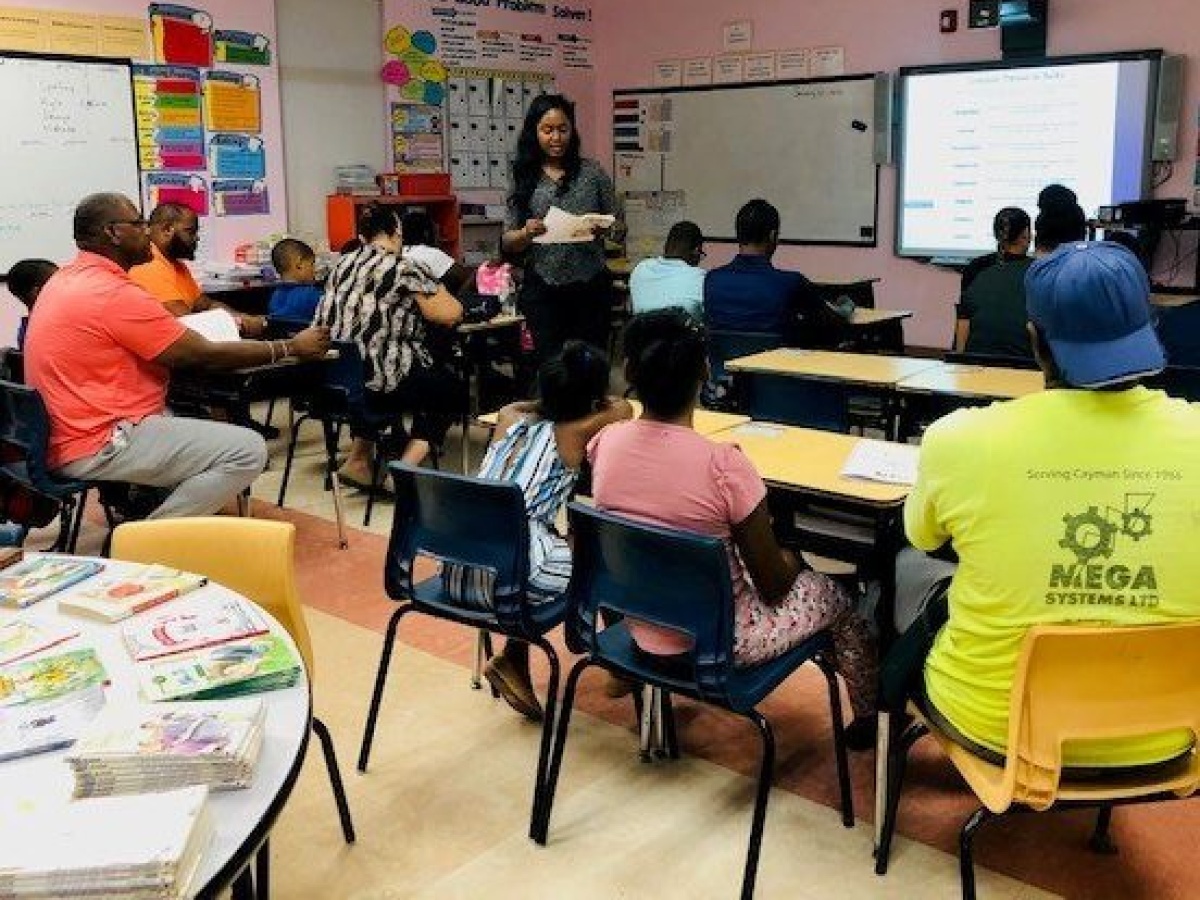 Partners in Print
Studies suggest a child's relationship with literacy starts at home. LIFE commits to breaking the cycle of low literacy by encouraging parental involvement in youth education. Our Partners in Print (PIP) workshops connect parents, children and teachers in a neutral environment where they can work on key early literacy skills and strategies together. Encouraging family involvement in a child's education is an important part of raising standards across the public education system. LIFE partners with each school Principal to run PIP programmes for students in the government primary schools on Grand Cayman, with parent outreach activity on Cayman Brac. To date, there have been over 50 sessions with more than 600 attendees.

During the school closures due to COVID-19, LIFE supported the Theoline McCoy Primary School in Bodden Town to host the first virtual PIP programme for both Key Stage 1 and Key Stage 2 students and their parents.
"Partners in Print could not have been a success without LIFE. I am sure that the parents and children benefited from the sessions; most of all, the children enjoyed getting a book after each session."- Ms. Cogle-Juggi, BTPS (now known as the Theoline McCoy Primary School)

Change-Makers
These legacy programmes and projects continue to make a difference.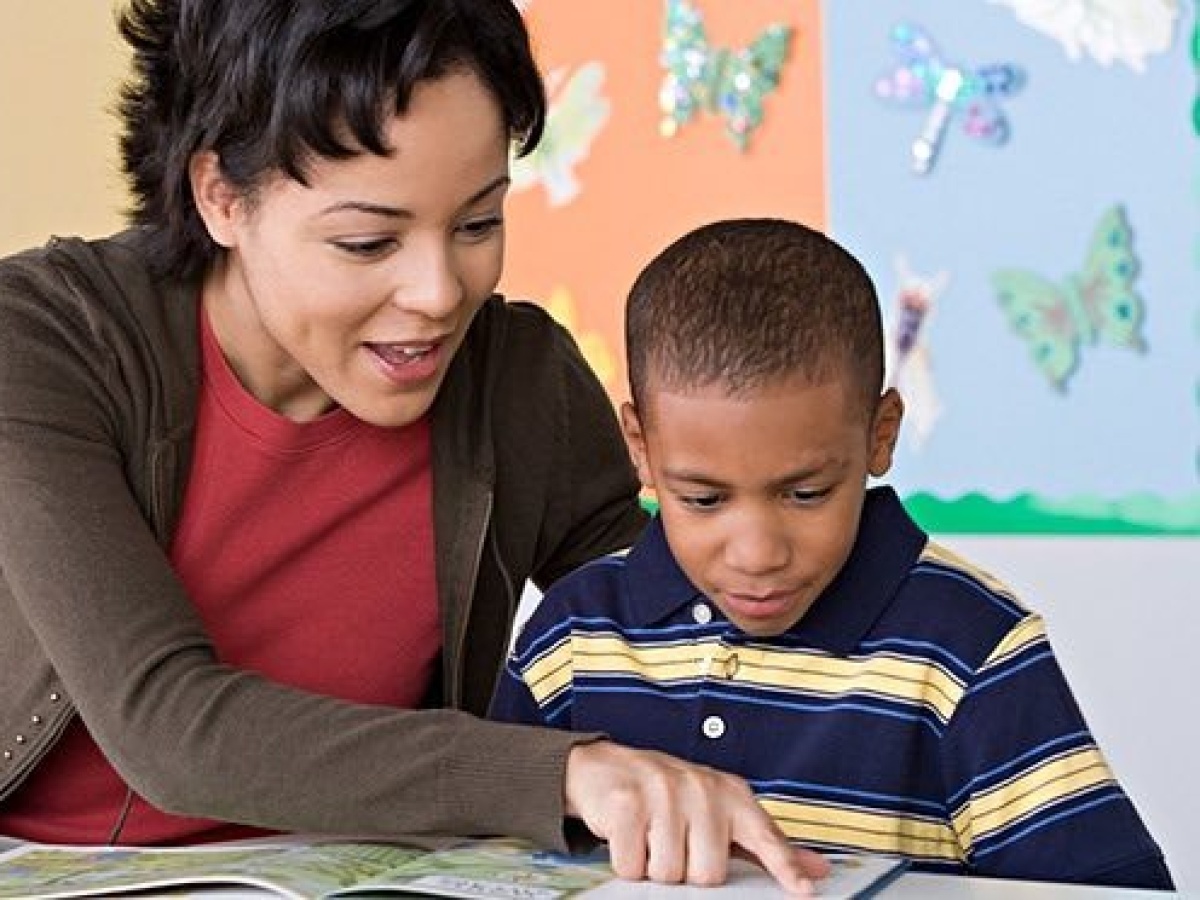 Leveled Literacy Intervention (LLI)
Now operating independently in schools, Leveled Literacy Intervention (LLI) is a small-group supplementary literacy intervention programme designed to help teachers provide intensive instruction for the lowest achieving students at their grade level using leveled reading books. LIFE partnered with the Ministry of Education to run LLI programmes for primary and high school students in the government schools across Grand Cayman and Cayman Brac.
DORA (Diagnostic Online Reading Assessments) is used before and after the intervention programme to gauge student progress. Past DORA testing results have shown reading level improvement across the board while 12% of students enrolled in the programme made over one whole school year's growth in their reading levels.
This LIFE programme was made possible by the generous support of corporate sponsor, Walkers.
Read Write Inc. Spelling
Thanks to funding from Rotary Sunrise, LIFE provided students and staff at East End Primary School with Read Write Inc Spelling, a robust, fast-paced spelling programme for children in Years 2-6. The donation included student practice books, spelling logbooks, online instructional resources, and professional development to equip teachers with the knowledge and skills to successfully implement the programme with fidelity and deliver effective, exciting, and exceptional spelling instruction.
"East End Primary School is most grateful for the kind donation from LIFE and Rotary Sunrise. They have made a great investment in our students, our staff and our school... we look forward to the positive impact Read Write Inc. Spelling will have on student achievement." Allison Greaves, Principal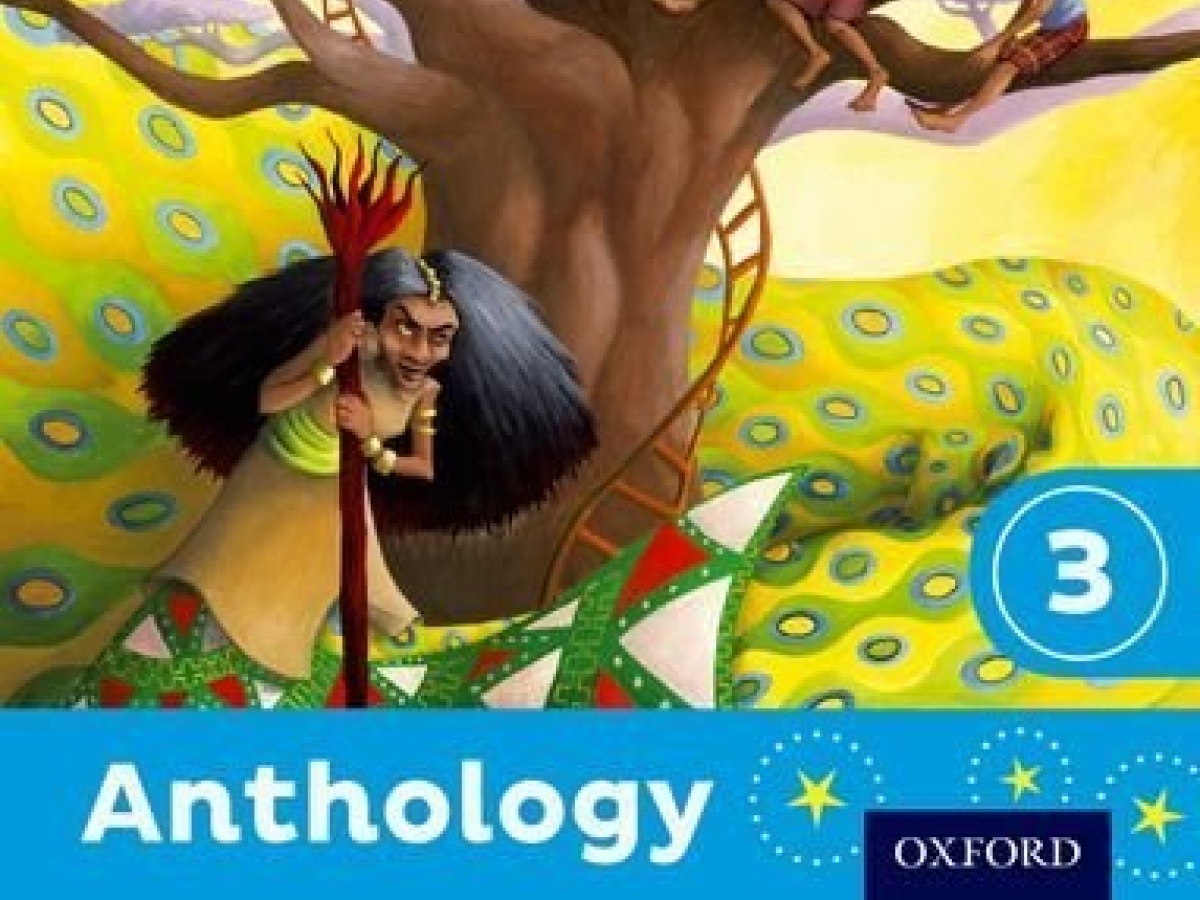 Read Write Inc. Literacy & Language
Kindly sponsored by Deloitte, East End Primary School was delighted to receive a donation of Read Write Inc Literacy & Language, a complete literacy programme for fluent readers in Years 2 to 6. The beautifully written stories and non-fiction text are written by well-known authors to engage children in studying whole texts. Included are detailed lesson plans for teaching comprehension, vocabulary and grammar, giving teachers time to prepare engaging lessons that teach students to discuss texts with increasing maturity.


Help us strengthen our community.
When we improve the literacy gap, we strengthen families and our community. Donate today to support our programmes in schools, homes and the larger community.
Donate Now