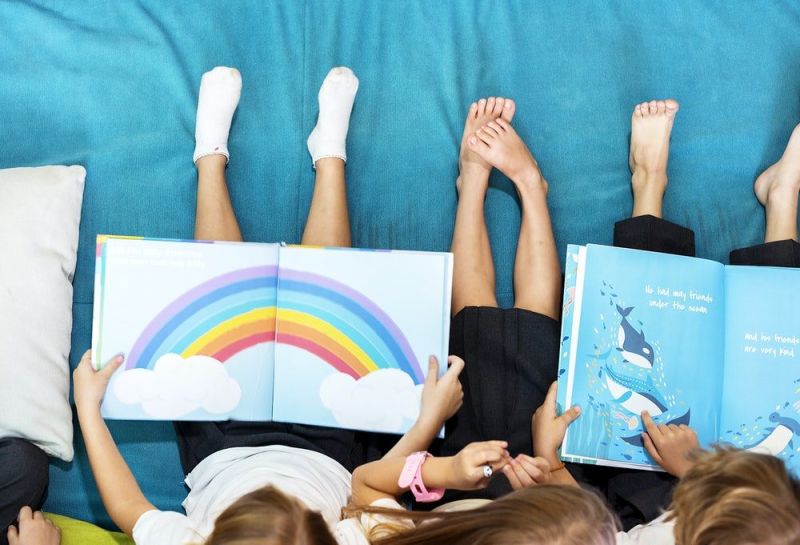 Our Impact
Since its 2012 inception LIFE has subscribed to the uniquely transformative power of literacy to help overcome the Cayman Islands' social, cultural, and economic barriers which prevent equal access to quality education for all. Through Education, Advocacy, and Community Outreach, we work across public and private sectors to ensure that literacy is for everyone.
At School
LIFE Cayman continues to work closely with Government schools across the Cayman Islands to implement a variety of programmes and initiatives which assist in creating stronger literacy outcomes for students. The Paired Reading programme which operates weekly on Grand Cayman, is staffed by over 150 volunteers who each lend 30 minutes of their time to provide students with one-to-one reading support. As part of the programme structure, LIFE offers volunteers basic training in effective reading support strategies to ensure maximum benefit for students. As well as offering their time, LIFE Cayman offers their resources and is now the largest donor of books to the Island's public-school system. The donation of over 28,000 books (and counting) has helped schools in Grand Cayman and Cayman Brac create stimulating and appropriately levelled classroom libraries. A supportive literacy environment in the classroom promotes greater reading achievement and comprehension as well as improved attitudes towards reading and writing.
News: Press Release (2nd August 2022)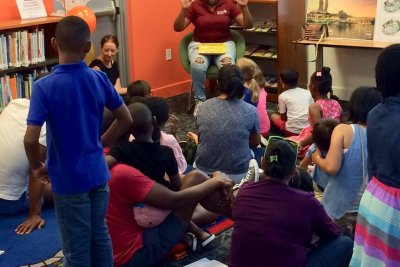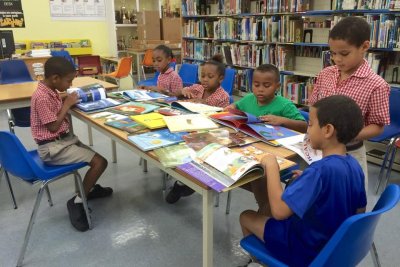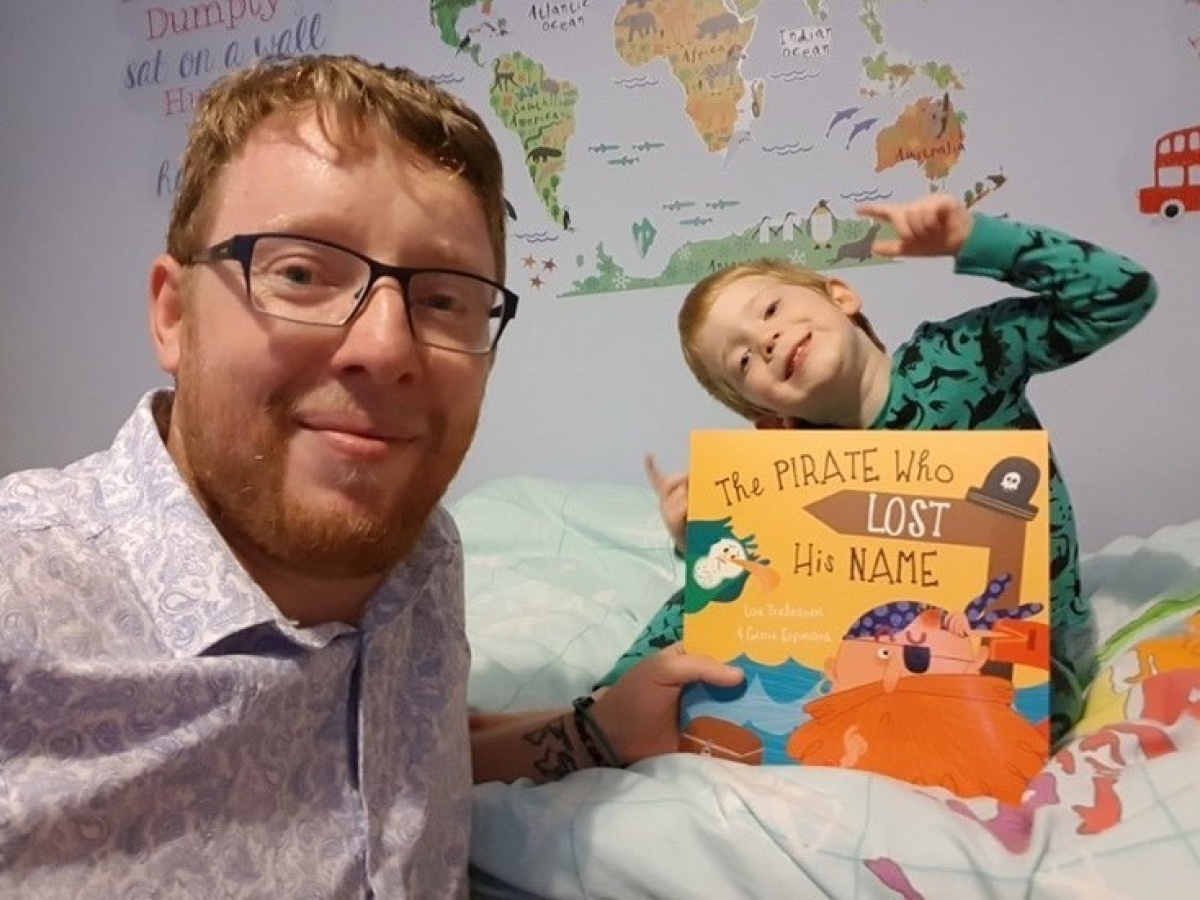 At Home
A child's relationship with literacy starts at home. Studies suggest children's academic outcomes are most obviously determined by their parents' education level, even outweighing other significant external factors such as family income. LIFE Cayman is committed to breaking the cycle of low literacy and investing in solutions which encourage parental involvement in Cayman's youth education. Our Partners in Print workshops allow parents, children, and teachers to work together on developing essential early literacy skills. In 2019 there were 48 workshop sessions held, with 544 attendees benefitting from the programme material. A collaborative effort between home and school is an important part of raising standards across the Island's public-school system.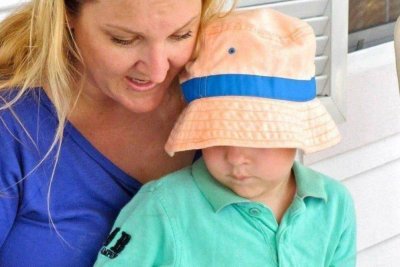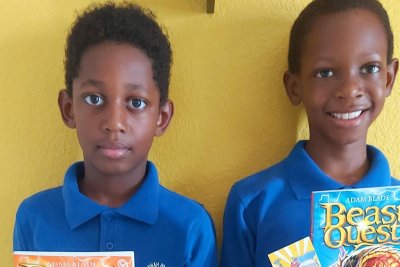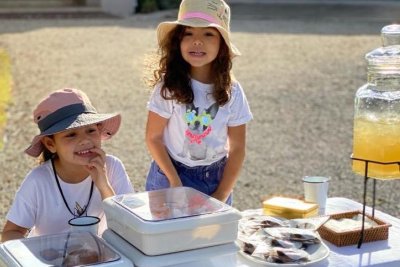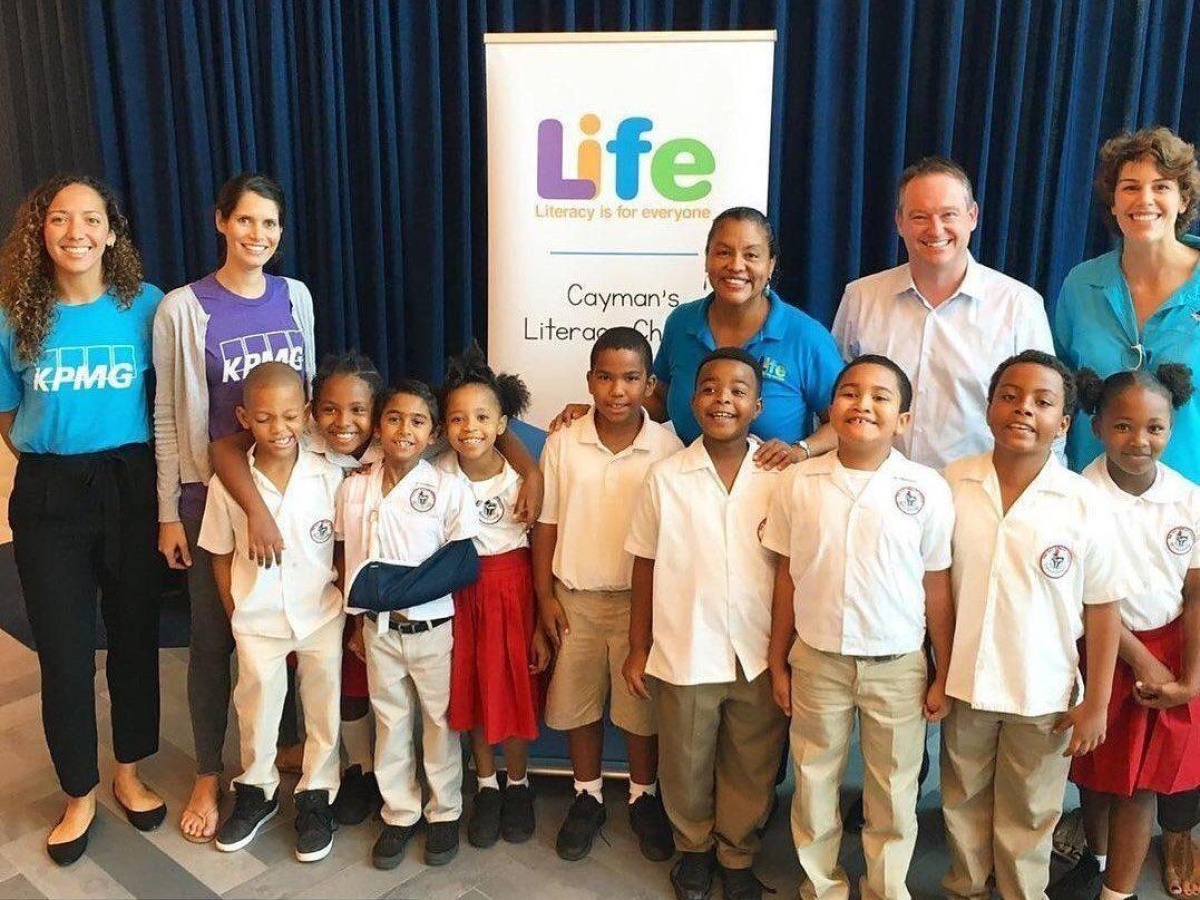 In the Community
Advocating for raising the Island's education standards begins with dismantling the social and economic barriers which hinder access to quality education for all. Through LIFE Cayman's work in the community we actively address and overcome the challenges currently presenting in Cayman's education system. One way we do this is by facilitating the disbursement of funds and resources received to where they are most needed.

We also participate in a variety of community-driven events including Child Month and Week of the Young Child, volunteer our time and services to the YMCA during the summer, and host a Little Free Library at the HSA Paediatric Clinic Waiting Room in partnership with Rotary Central.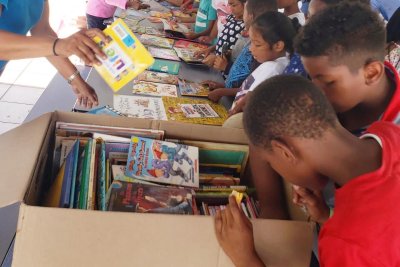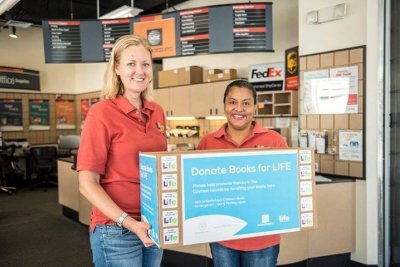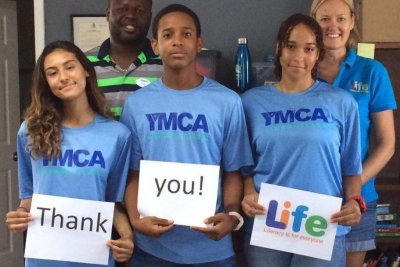 Help us strengthen our community.
When we improve the literacy gap, we strengthen families and our community. Donate today to support our programmes in schools, homes and the larger community.
Donate Now