Why Literacy Matters
Diplomat and Nobel Peace Prize recipient Kofi Annan recognised that literacy "is the road to human progress and the means through which every man, woman and child can realize his or her full potential."
Our basic quality of life depends on our ability to read, write, and comprehend the world around us. Studies show there is a direct correlation between literacy levels and a country's employment rates, economy, and levels of health and crime. A cycle of low literacy begins when parents with poor literacy skills are unable to properly supplement their child's education at home.
Low literacy is a driver of inequality which can pose serious socioeconomic consequences, and while the Cayman Islands are lucky to have a high literacy rate, there is still much work to be done to maintain this and to shed light on the people the country is failing.
"Those with low literacy are more likely to be in routine work, receive working age benefits, live in disadvantaged housing conditions and more deprived areas, and experience homelessness."
2014 UK Literacy Report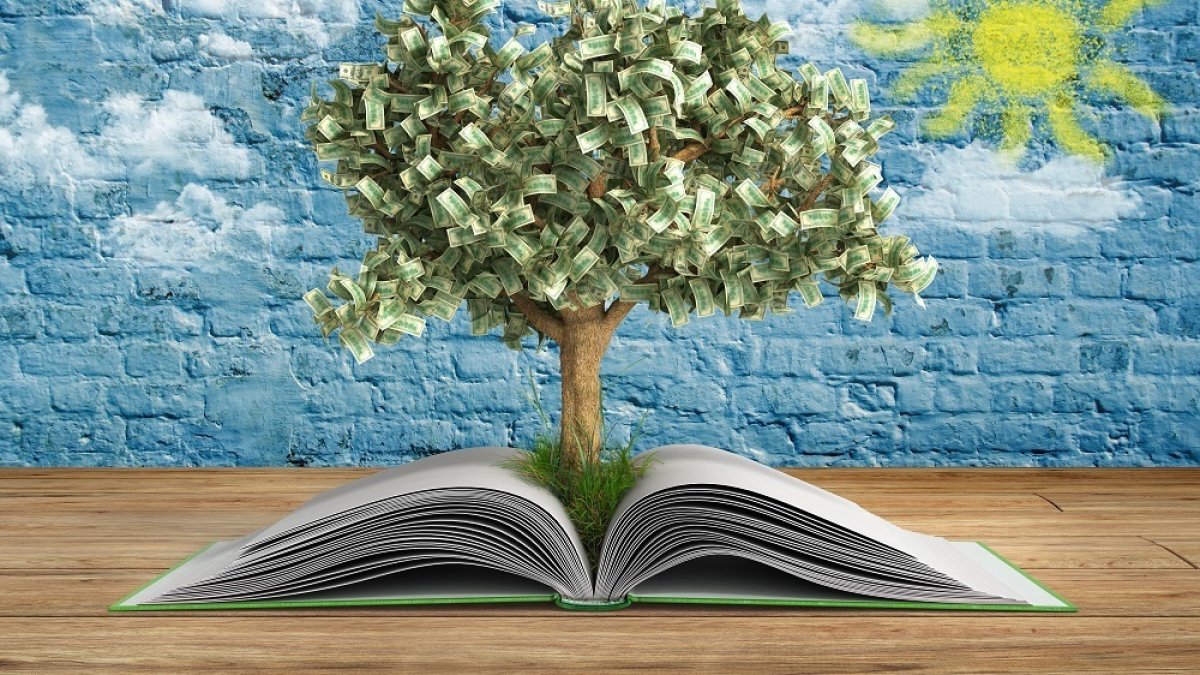 How We Tackle the Issue
Increasing literacy training and providing more equal-access educational opportunities within the community is a start.
Since 2012, LIFE Cayman has assisted in identifying long-term solutions to existing community problems on Island. Through utilising effective teaching techniques in schools, and implementing strategic programmes that tackle the problem on a school, community and home level, LIFE Cayman has been able to chip away at the socioeconomic barriers currently presenting in Cayman.
However, the road to human progress is long. To date LIFE Cayman has donated over 28,000 books to government schools across the Island, facilitated the distribution of donations to where they are most needed on Island, volunteered a collective 8,000+ hours and empowered over 500 parents to get more involved with their child's education… and we are still going!

It is important to continue to be proactive in how we as a community respond to the issue of literacy in Cayman. With continued private and public sector participation and support there is potential for transformational change within the system.

Help us strengthen our community.
When we improve the literacy gap, we strengthen families and our community. Donate today to support our programmes in schools, homes and the larger community.
Donate Now